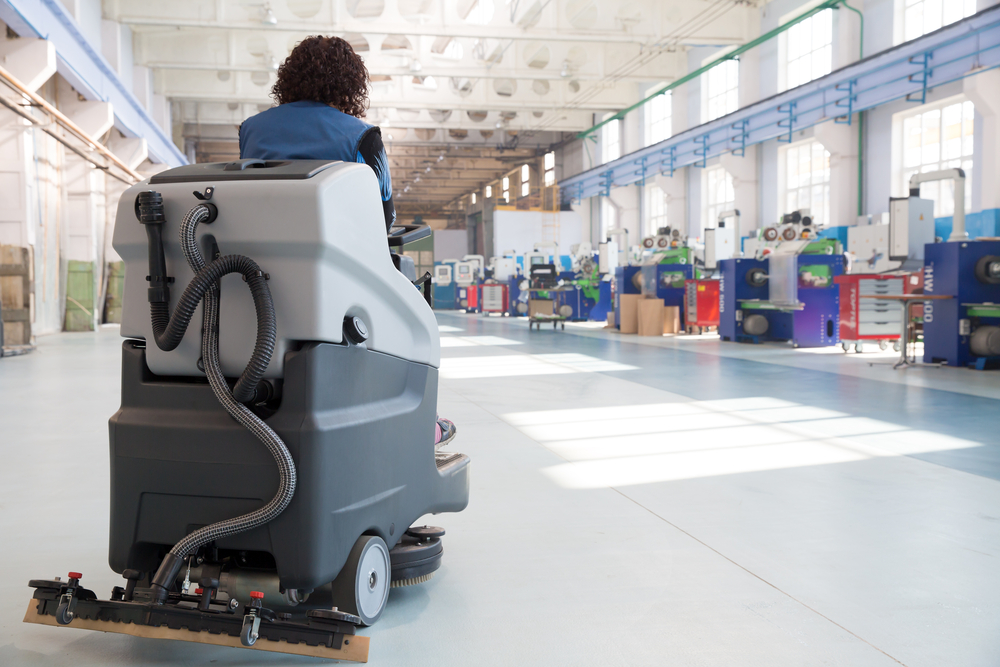 We offer comprehensive daily, weekly and monthly programs customized to meet your individual requirements and budget.
We offer stewarding services to compliment your culinary operations. Staffing available for full and part time positions.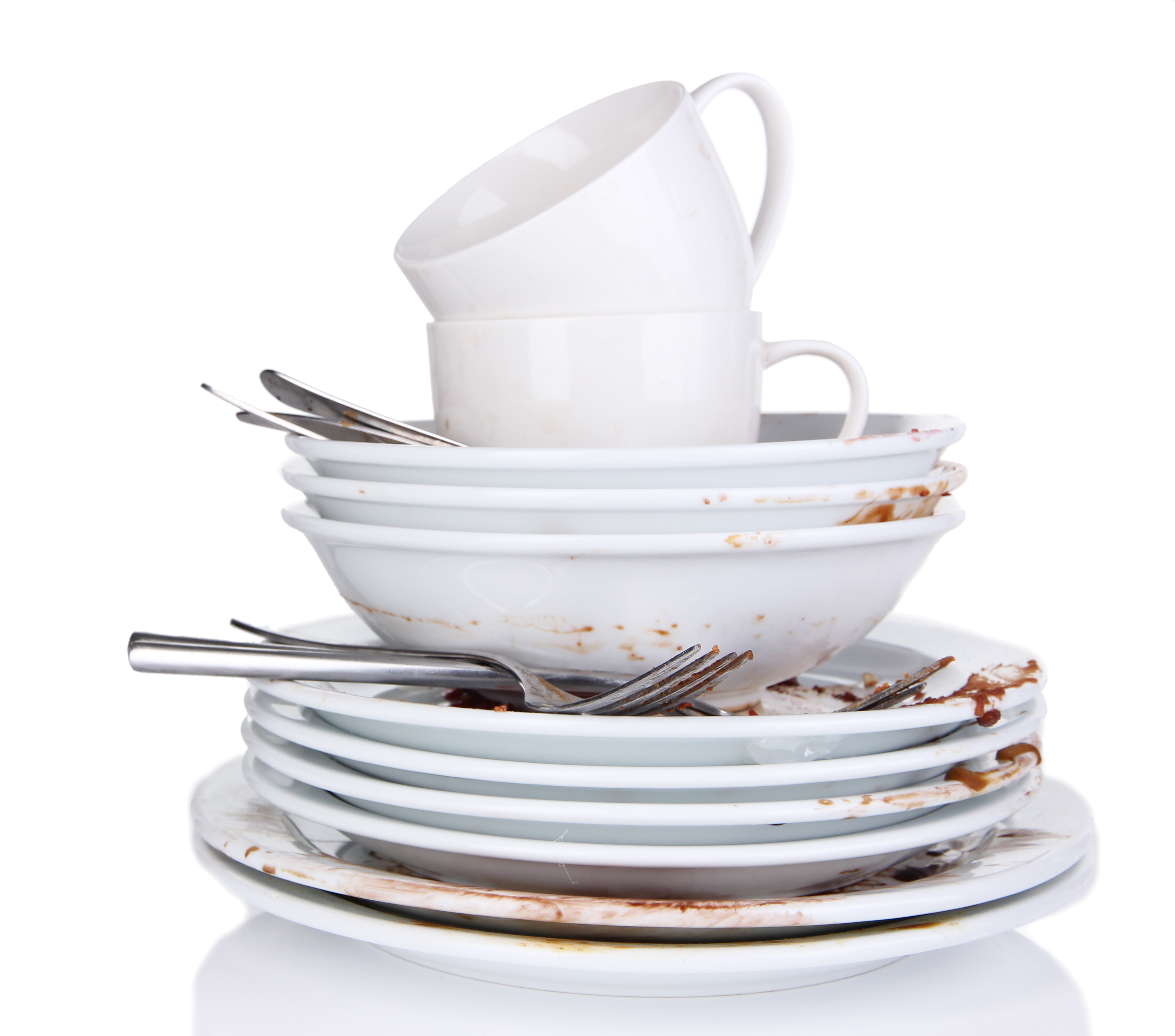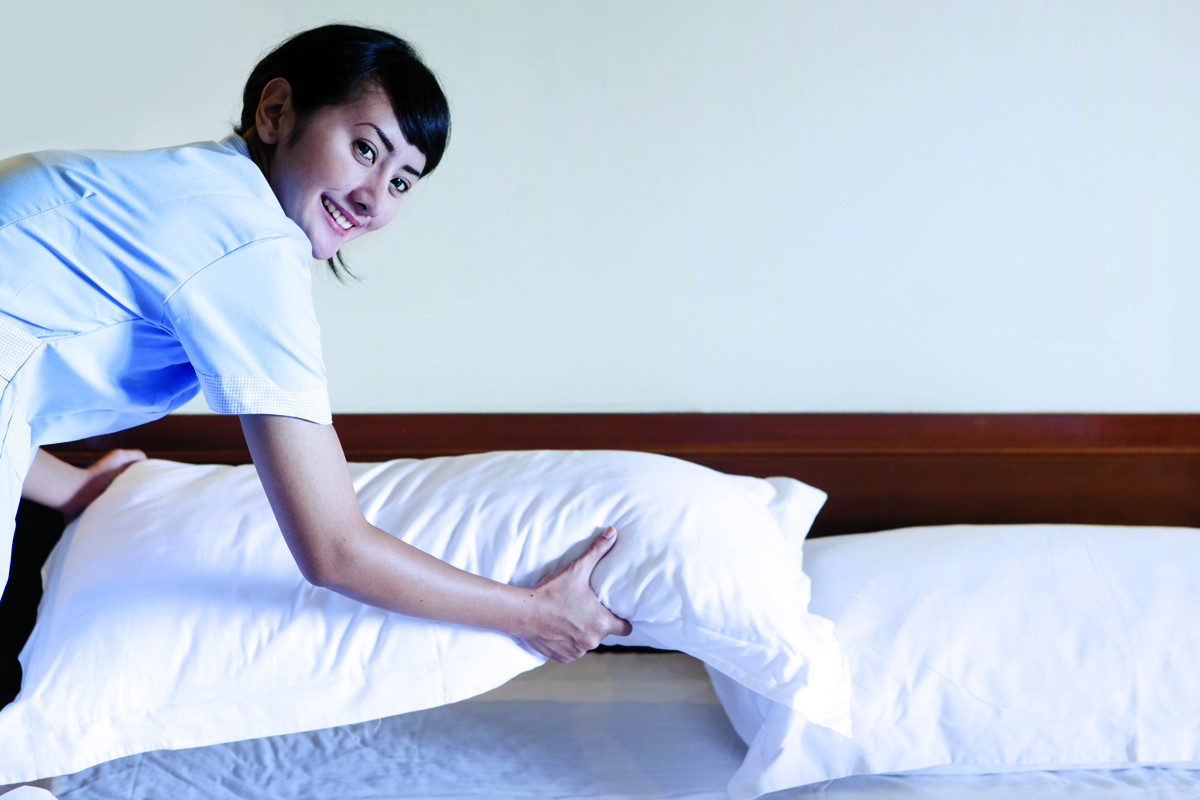 HOTEL HOUSEKEEPING SERVICES
Tricom housekeeping services compliments hotel operations by providing long and short term room attendants, housemen and laundry staffing. We customize our team to integrate seamlessly into your hotel operations.
We offer site deep cleaning services to restore your sites assets using technical process and machinery.  Tricom invests into our clients premise by including deep cleaning projects in all our scopes, this ensures that valuable assets are properly maintained.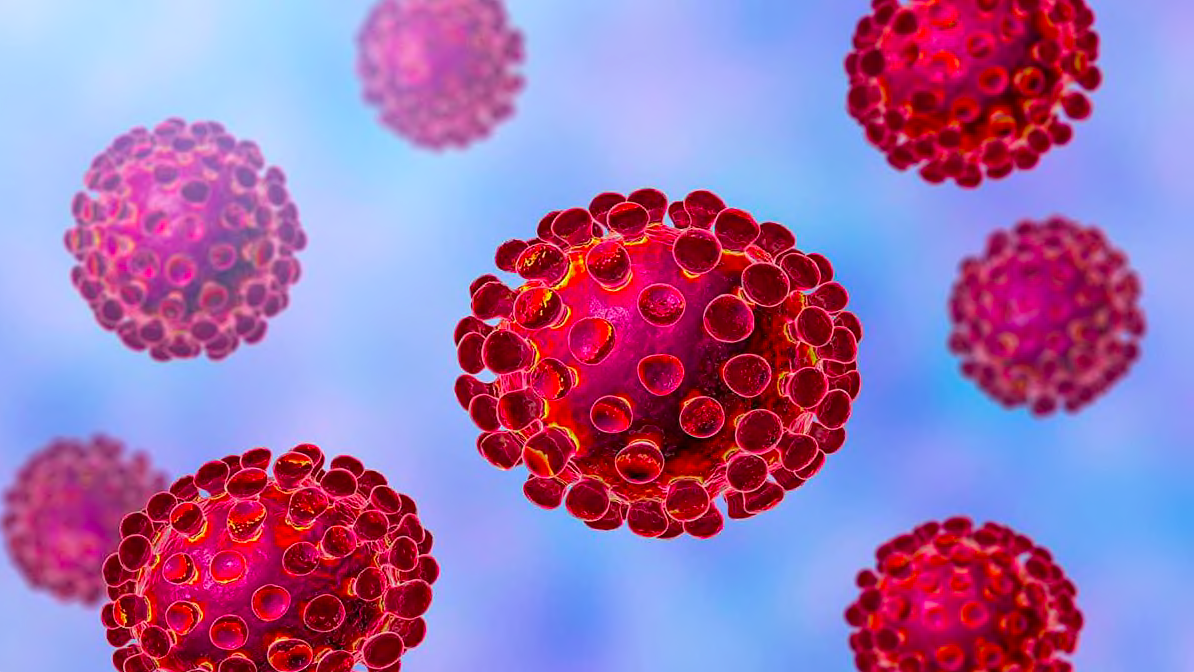 Utilizing 'Electrostatic' & 'Microbial Fogging' technology, Tricom technicians effectively conduct rapid, and widespread area disinfection within minutes. Electrostatic disinfection works great for hospitality & office spaces, while the fogging technology works best for large scale applications.
We cover all pressure washing tasks from car parks, driveways and patios to large scale buildings. Additional services include removal of gum, dirt, algae, moss and grime. Tricom includes pressure washing services for all our clients.